Water Testing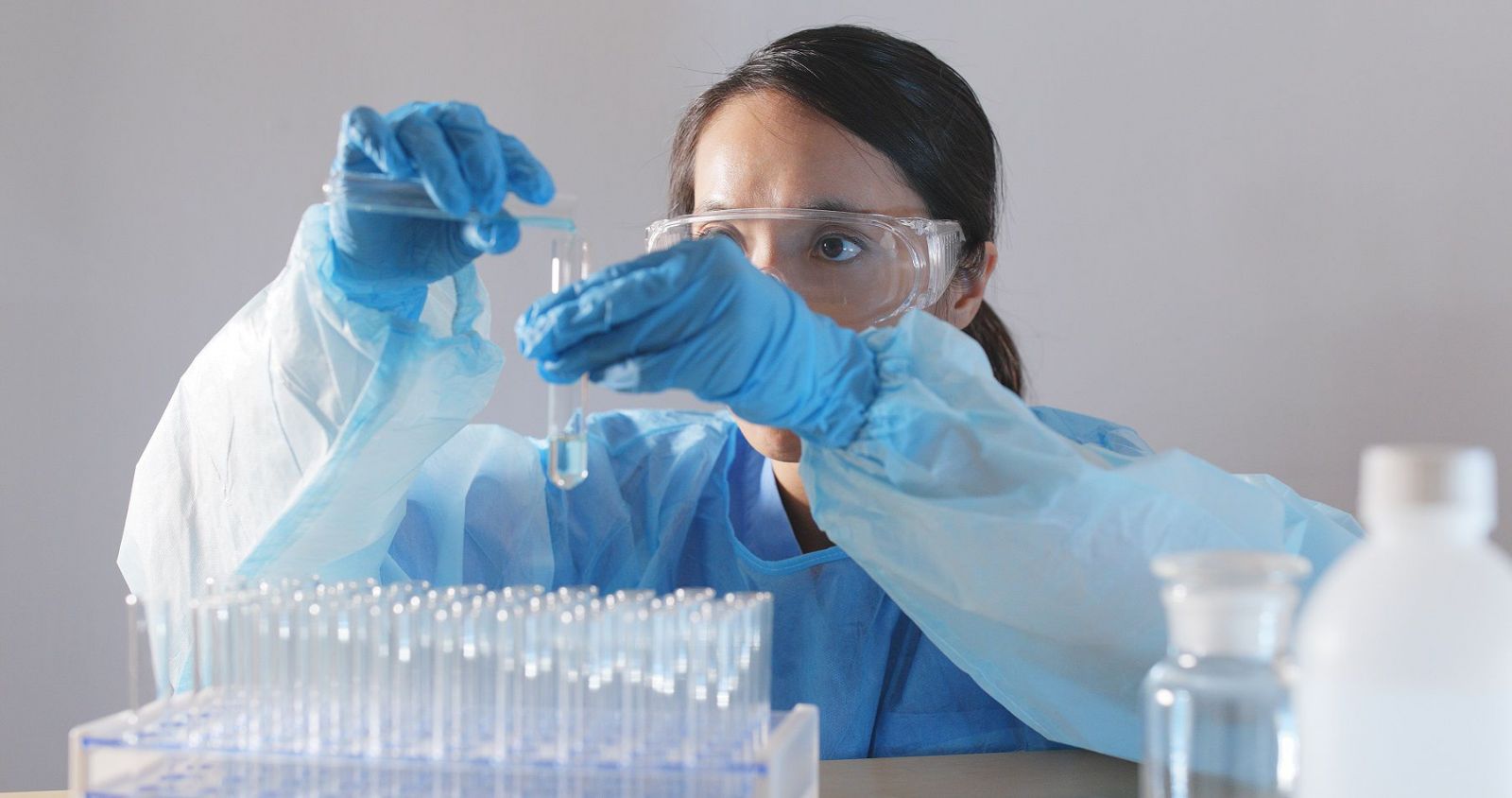 The team of technicians at Carolina Water Products is available to come out to your home and test the quality of your water. This service is performed for a variety of reasons. Some homeowners may be looking to dig their own well and would like to test their water quality beforehand. Other homeowners may simply be suspicious of contaminated or hard water infiltrating their supply.
Whatever the reason, Carolina Water Products is here to help. Our technicians will come directly to your residence and provide a thorough test and reading of your water. Our tests check for the contaminants and provide you with a complete and accurate reading. Some of the common problems that affect water supplies include traces of the following contaminants:
Sediment
Calcium
Magnesium
Manganese
Lime
Iron
Nitrates
Chlorine
Chloromine
Total Dissolved Solids
Our professionals conduct a variety of tests and will then recommend the appropriate fix. Our results are available without an extended wait time as we place a premium on our customer's time. Weekend testing is also available when there is an immediate need.
Trust A Local, Professional and Experienced Team
There are a lot of particulars when it comes to water testing, which is why it is important to be familiar with local and state standards. Taking a water sample and testing it is a very calculated and precise process, which is why it is important to trust your water testing to a team of experienced professionals.
We also look at how your water can affect your every day life. Some problems within the water can cause dry skin and skin irritation, leave stains behind on everything it touches from dishes to tubs to toilet bowls, and it can even drastically reduce the life expectancy of expensive water using appliances such as Washing Machines and Water Heaters. Knowing how your water affects these things can go a long way towards protecting your time, your comfort, and your wallet!
If you are in need of water testing services in Charlotte, NC or the surrounding areas, contact Carolina Water Products today to get a quick and efficient reading.