Throughout the entire United States, there is the constant threat of pollution to groundwater. This means there is a strong chance that some of the water you drink could be polluted. It is also the same water used to bathe. This can lead to a number of negative health effects.
The state of North Carolina is not immune to this threat. Recently, an environmental report confirmed those threats as very real and legitimate. Those reported threats have stemmed from the presence of coal ash contamination.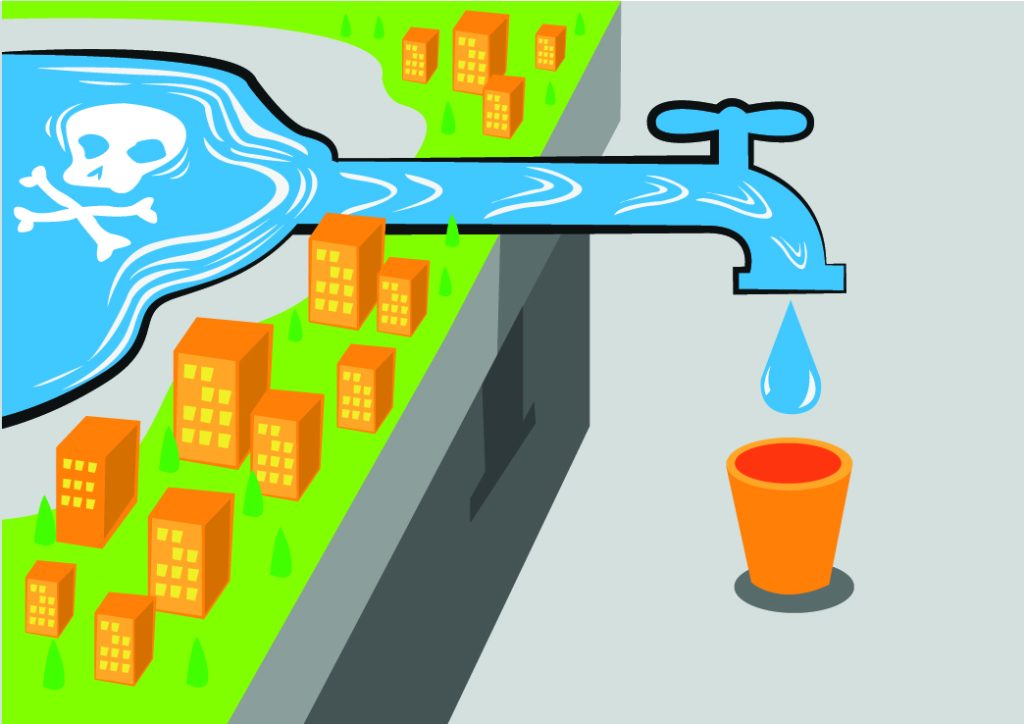 This particularly hit home in the city of Belmont, N.C., as it had the second highest contamination of coal ash in the entire county. Belmont was listed among sites in 39 other states in the report. However, one particular area was worse off.
Duke Energy's Allen Steam Station was the location where the coal ash contamination was at its worst. That comes as no real surprise to residents as there has been a growing concern about contamination for several years. The results were identified after a pair of environmental groups provided reports of their findings to the Environmental Protection Agency.
The report states that the Belmont area features coal ash dumps that are contaminating the groundwater with cobalt. Tests confirmed that this contamination was 500 times beyond the acceptable level. Thyroid damage has been linked to excessive exposure to cobalt. Meanwhile, other pollutants were also identified. In fact, the findings showed that pretty much all the water beneath coal plants showed signs of contamination.
This is a major concern because coal plants typically have higher levels of arsenic, which can cause a variety of cancers. Moreover, lithium has been identified in 60 percent of coal plants. The presence of lithium can damage the human neurological system, in addition to causing other health risks.
This latest report could not make an exact determination on drinking water due to the fact that there were no tests conducted on private drinking water sources. Once again, this comes as no surprise to many people who reside near the Allen Steam Station. Consequently, residents have been buying bottled water in bulk for years.
Groundwater could be threatened no matter where you live and that is why it's important to purify your water with one of the filtration systems offered through Carolina Water Products. For the best water systems in Charlotte, NC and the surrounding areas, contact Carolina Water Products today.