Buying a cheap water softener may appear to be a smart investment. However, it is important to consider the repercussions of such an investment. Saving a few bucks may wind up being very costly in the long run. Here is a look of some of the risks that come with the purchase of a cheap water softener.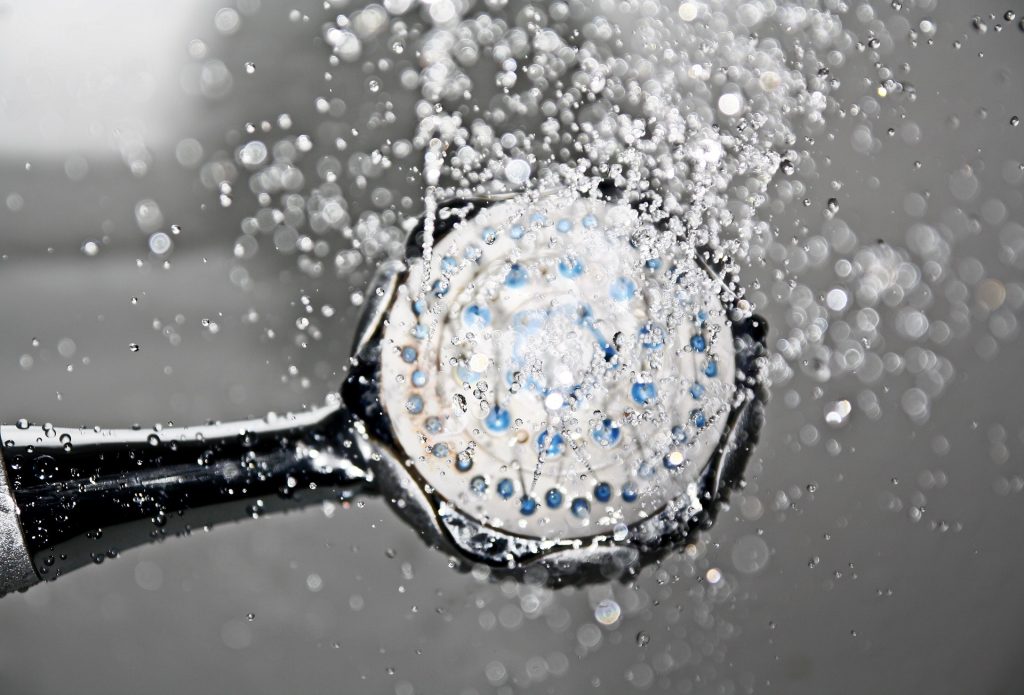 Too much salt
One of the functions of a water softener is to limit the amount of salt in your water. A water softener that is working properly should add just 8 mg of salt per every individual liter of water that is treated. This is very important for those who are on low sodium diets while infants are also at risk to water with high sodium concentrations. Excess sodium can have numerous adverse effects to the health of people of all ages.
Building bridges
Cheap water softeners can build something called salt bridges. The bridge is actually a buildup of sodium, which begins to form hardened salt deposits in the bottom of the tank. These salt bridges can cause problems which can throw off the entire regeneration cycle. The salt deposits cause blockages and keep the system from functioning properly.
Lack of power
Water softeners are powered by motors. A cheaper water softener may not look different to the ordinary consumer, but internally, they can be quite different. A lot of that relates to the motor and when that fails prematurely, repair is often more expensive than buying a brand-new water softener as a replacement. The risk of buying a water softener with a cheap motor is considered a financial risk because the longevity of the product is compromised.
Plumbing Protection
With a cheap water softener that doesn't function correctly at all times, your home plumbing is at risk. Because hard water is full of minerals, it can leave build-ups within your pipes. The result is a reduction in water flow and the blockage of pressure, which could lead to eventual leaks throughout the home.
Biofilm
The buildup of minerals within a pipe are not always directly harmful but they can produce a biofilm, which has a scaly presence. A biofilm can be a haven for bugs which can spread something like Legionnaires disease, which thrives on bacteria. Cheap water softeners have the potential to create an abundance of this biofilm. Problems may then start to arise from a seemingly unknown source.
When it comes to finding the best water softeners in Charlotte, NC, trust the professionals at Carolina Water Products.